Top 7 Car Insurance Companies In California 2020
We all know that getting car insurance is a mandatory requirement if you want to drive in the state of California. Whether your vehicle is new, used, or a classic, car insurance is a nice safety net just in case things happen.
You know what I mean. Hit and runs. Fender Benders. Acts of God.
Choosing your car insurance can be a big decision, especially due to the fact it can become a costly expense for commuters who are on a tight budget. There are many factors that you need to consider when choosing the right insurance provider. From coverage, reputation, and pricing, a driver should know what insurance company they can trust when unexpected accidents occur.
Here at Accurate Collision Crafting, we have a breakdown of the top 7 car insurance companies in California for the Year 2020.
We have gathered our data from the J.D. Power 2020 U.S. Auto Insurance Study and other sources that we think are helpful to consumers that are looking for car insurance.
When a customer fills out a satisfaction survey, these factors are considered:
Key drivers for customer satisfaction
Most satisfying experiences for customers
Key trend that auto insurers need to act on
Impact of the digital world and changing demographics of insurers
What insurers are doing to provide the best experience for their customers
In addition, we see there is a disruption in the auto insurance industry in terms of customer experience. In 2020, customer would prefer communication with auto insurance companies via digital means such as websites instead of talking to insurance agents. This is the first time we are hearing that that digital platforms surpass agents in terms of client interaction and satisfaction.
The 2020 Auto Insurance Study was done Feb-March 2020 and around 40,123 auto insurance customers were part of the study.
1. Wawanesa
Wawanesa made great investments in digital platforms like a mobile app and a website. They also have great and affordable premiums. This insurance provider Is considered  the most transparent and  one with the most coverages compared to other insurance providers.
2. Auto Club of South California Insurance Group
This is best known as AAA. This insurance provider also has a mobile app  that can even analyze your driving habits.  They are well known for various discount options.
3. State Farm
State Farm ranks as one of the cheapest premiums in California at around $2000 for an annual premium. It also offers student discounts.
4. Ameriprise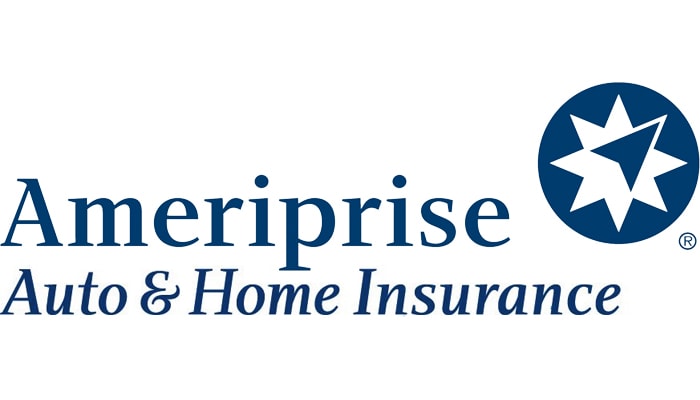 Ameriprise is an insurance policy that you can get at Costco. It is best rated for pricing. If you avail Costco's executive membership, you can get free road assistance and lifetime renewability.
5. GEICO
GEICO garners customer satisfaction due to its great discounts and pricing. You can manage everything on the mobile app like policy changes and claims.
6. Esurance
Esurance is popular in California. Its has a lot of coverage option and ways to save on your premium. If you choose Esurance is your insurance provide, you can save if you pay your premium in one payment, have no traffic violations, have increase security such as anti-theft, bundles with other policies, or if you are a home owner.
7. Progressive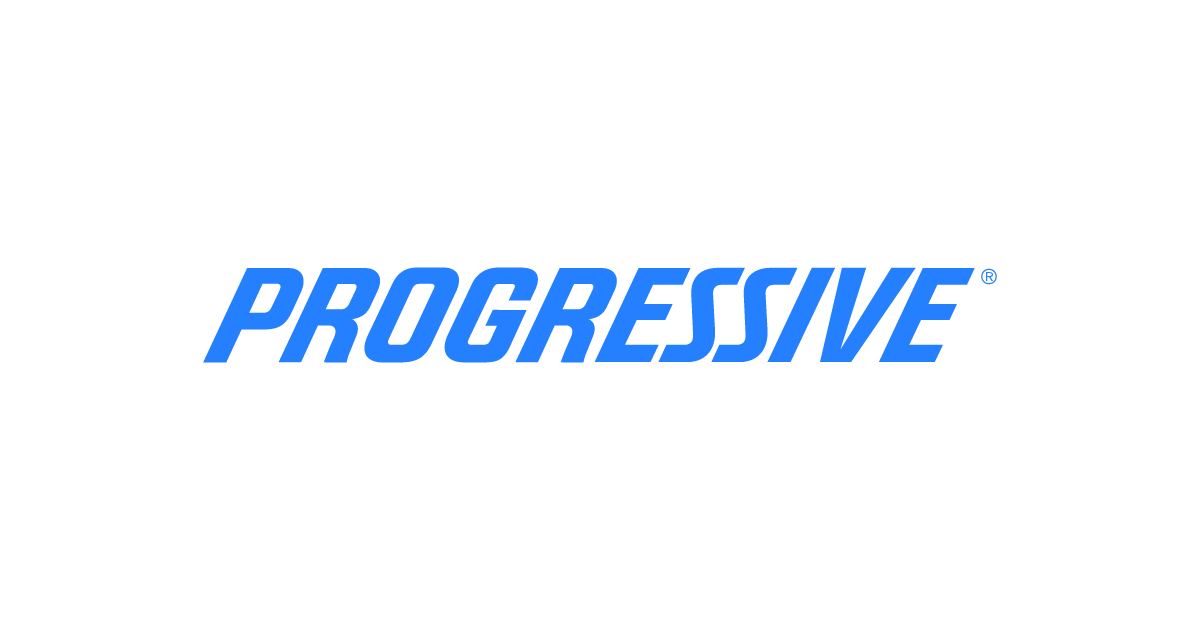 Progress is your typical car insurance company. It offers multiple discounts to its customers and also has a mobile app that you can use. You can even talk to a chatbot on facebook messenger for insurance-related questions.
Key Findings On Why The Insurance Companies Were on Top
The insurance companies who invested on their digital platforms garnered higher customer satisfaction
Trust is important factor that providers still need to continue to

 

work on such as putting the customers' interest first.
Insurance policies are likely to be renewed with customer loyalty. If a claim was approved prior and customers already had history with the insurance provider, customers are likely to stay.
Here's the full list :
*Source: J.D.  Power
Conclusion
Studies can be helpful to determine consumers' wants and needs. It can be a huge influence on decision making, At the end of the day, it is your choice on what insurance company you want to partner up with.
Auto Body Shop in Van Nuys, CA
No matter what insurance provider you go with, Accurate Collision Crafting will be there to help you with your claims if the event you ever get into any accidents.
Deductible assistance and free estimates.